Supporting The Advancement
Of The Energy Industry
Lagcoe aims to sustain a network of energy professionals, businesses, and volunteers that work together to innovate and advance the energy industry. Through programs, events, and education initiatives, Lagcoe's mission is to cultivate partnerships within the industry by facilitating domestic and global relationships.
Lagcoe's vision is to be recognized as a global catalyst in building a robust, sustainable group of energy professionals, businesses, and volunteers that lead the charge in providing solutions to the energy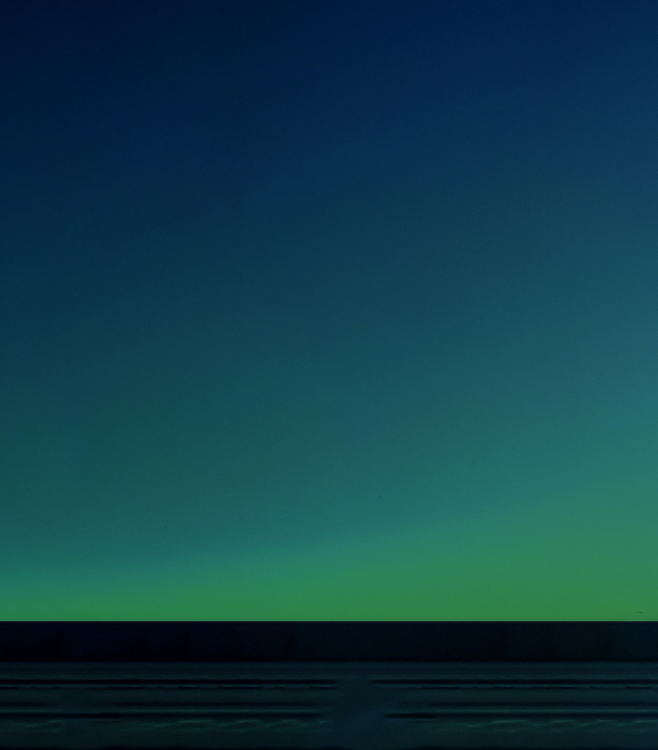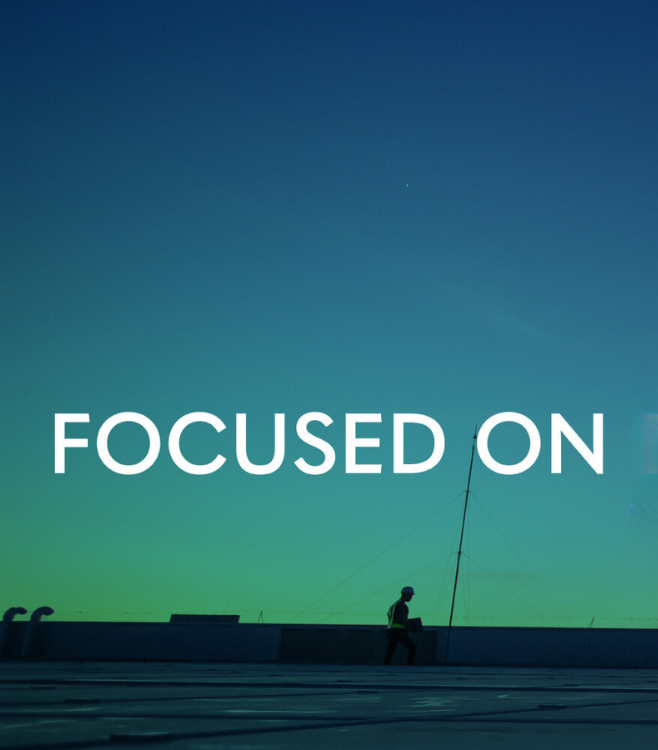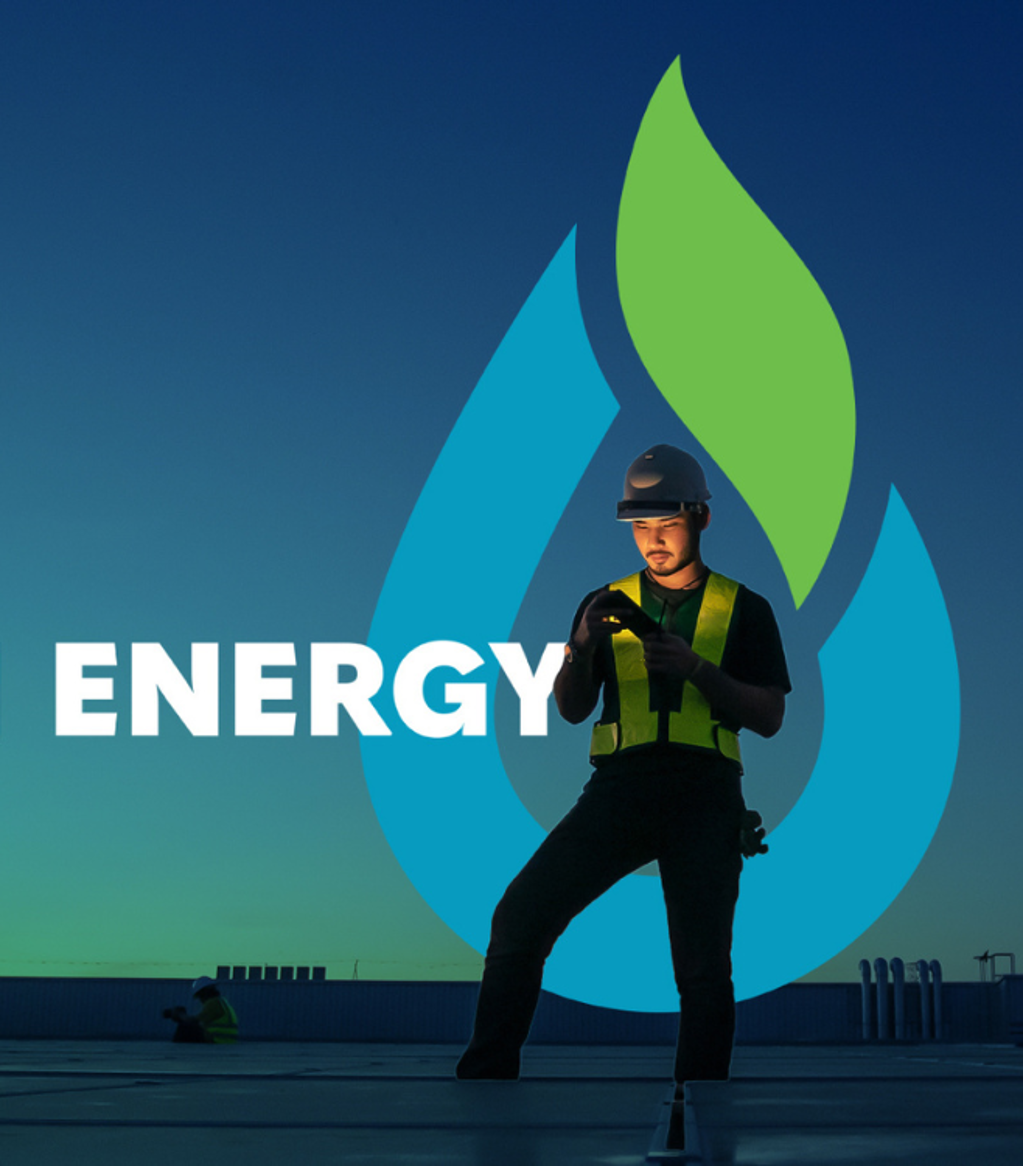 OUR
PROGRAMS
Lagcoe provides programs to support our robust, sustainable community of energy companies and volunteers; promotes energy education and awareness; connects businesses with opportunities; and showcases the Gulf Coast's technical innovations to the world.
2023 Energy Leadership Program

Leadership program for the young professionals of Lagcoe. More information coming soon.

Future Energy Professionals

Future Energy Professionals Program was established to encourage and support students to become future energy professionals who pursue STEM centric degrees which fuel our world. This Lagcoe progream is supported by the Lagcoe Education Fund, a fun at Community Foundation of Acadiana.

LAGCOE Little Energizers

As the Lagcoe Little Energizers program develops, we hope to #FosterEducation by exciting Acadiana's children about the thriving energy industry right in their hometown.

Professionals of LAGCOE

As the older generation leaves the workforce they take with them a knowledge base built on the experiences of years of service. In addition, there will be a void in the number of professionals who actively represent the interests of our industry. That is where PL comes in. The group started with a goal to eventually take the reins of Lagcoe.
In The
News
The most relevant stories, trends, and innovations shaping the future of energy — from advancements in renewable technologies to the latest developments in traditional oil and gas exploration across Louisiana.