What is the LAGCOE Organization?
LAGCOE is a nonprofit energy industry organization focused on educational programs and a technical exposition & conference.
LAGCOE's vision is to be a robust, sustainable community of energy companies and volunteers that promotes energy education and awareness; connects businesses with opportunities and; showcases the Gulf Coast's technical innovations to the world.

At the time of incorporation, the acronym L-A-G-C-O-E simply represented the biennial exposition. Since 1955, LAGCOE has grown into a nonprofit energy industry organization, expanding its focus to include educational programs in addition to the 66-year-old technical exposition & conference. 2022 marks the LAGCOE organization's 67th anniversary.
Regarding the organization's longstanding history, LAGCOE continues to use the acronym "LAGCOE" to represent today's version of "Louisiana Gulf Coast Oil Exposition."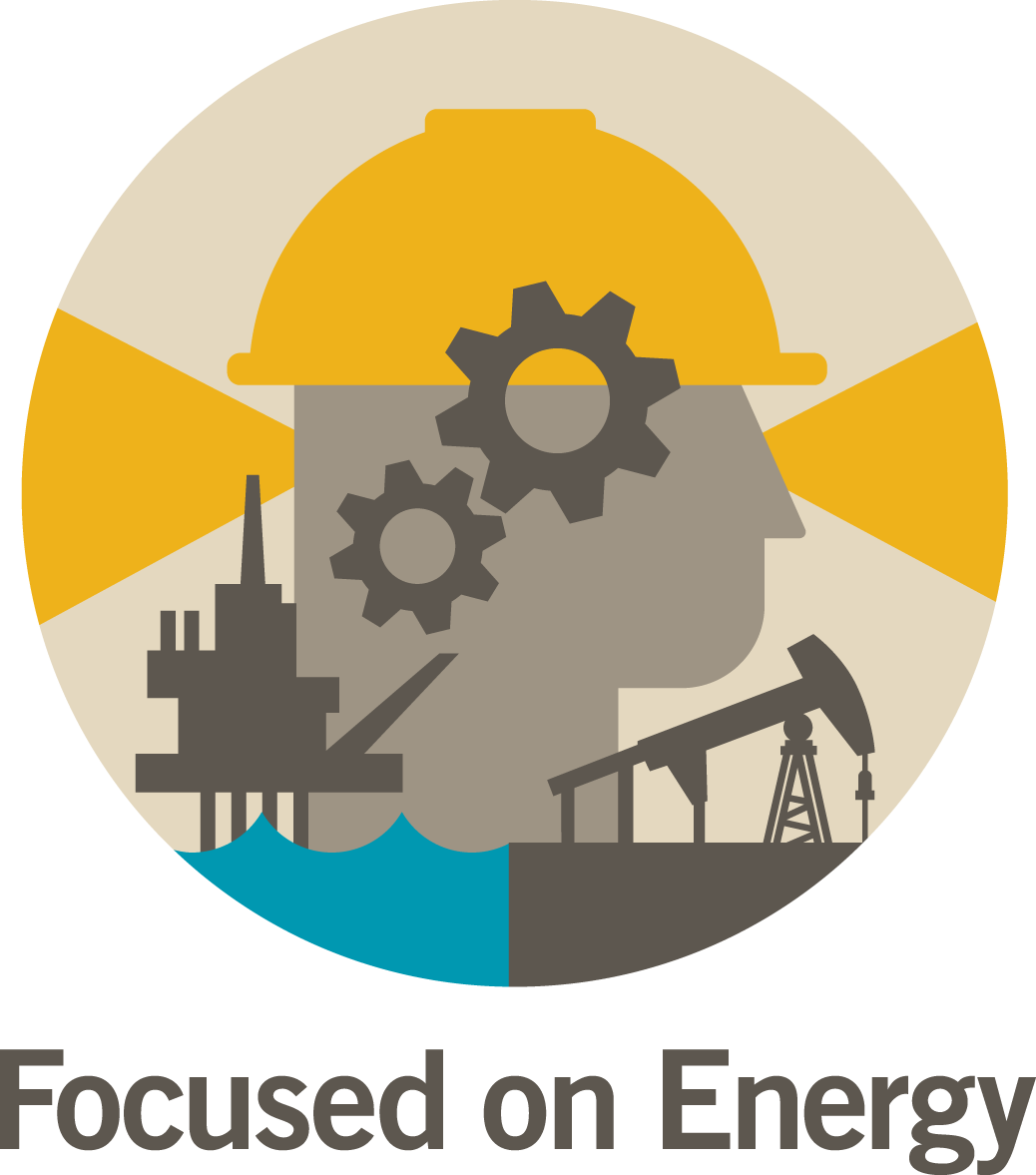 LAGCOE recently expanded its mission to reflect its 67 years of strategic growth as an organization.
LAGCOE's mission is to cultivate economic growth of the energy industry by facilitating domestic and global business development and fostering the energy workforce pipeline. Our initiatives are centered on innovation, education, workforce development, volunteers, and community … all FOCUSED on ENERGY.
LAGCOE is Promoting Commerce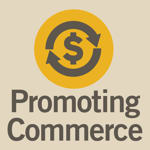 For 67 years and counting, LAGCOE has planned, facilitated, and supported countless opportunities for its members and the greater global energy industry community related to the success, development, and future of the industry. LAGCOE provides an ongoing platform to conduct business, nurture professional relationships, feature innovative products and services, share pertinent technological advances, and connect with global business development opportunities leading the next generation of business ideas.
The cornerstone of LAGCOE's commitment to Promoting Commerce is its biennial technical exposition and conference. LAGCOE 2019 was held October 9-11 and marked another year of success for the international, innovative event which has grown to include hundreds of exhibitors, thousands of attendees, a robust technical program, a prestigious Technology Showcase, a comprehensive international business program, and a program placing energy innovators in front of potential investors.
"Our company, Pneumatic and Hydraulic Co., has supported LAGCOE and participated in the exposition for well over a decade. Each show brings new customers to our booth and gives us a chance to reconnect with old customers. LAGCOE's technical expositions & conferences have proven to be a great venue to highlight and introduce ideas and new technology. We participate in more than 10 other shows around the world but none are more productive than LAGCOE. If you only do one show, make it LAGCOE." - Mark Mire owner of Pneumatic and Hydraulic Co.
With a firm dedication to connecting businesses with opportunities and showcasing the Gulf Coast's technical innovations to the world, we are Promoting Commerce.
LAGCOE is Fostering Education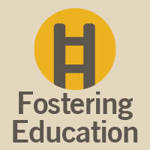 For 67 years and counting, LAGCOE has nurtured countless initiatives dedicated to educating its members, the community, and the next generation about the energy industry, its value, and the opportunities it provides. Our commitment to continuing education stems from our mission to ensure a constant and qualified workforce pipeline for generations to come and our even broader vision of doing our part to strengthen our community, this industry, and its people.
The creation of the LAGCOE Education Fund branches from this ongoing mission. Through the Fund, 501(c)(3) funding for projects and programs supporting educational efforts for or about the energy industry is provided. Young Professionals of LAGCOE (YPL) is an energy industry young professionals' organization looking to connect and grow the next generation of energy industry leaders by concentrated efforts to raise money and support for the LAGCOE Education Fund.
LAGCOE has established scholarships and endowed professorships at both University of Louisiana at Lafayette and South Louisiana Community College.
The LAGCOE Education Fund has given 12 students $80,000 in Future Energy Professionals scholarships. These students were selected from 450 students, from 28 schools & 10 parishes who toured LAGCOE during 2013, 2015, 2017, and 2019 technical expositions and conferences.
Stay tuned as LAGCOE's Future Energy Professionals program expands to reach younger students with more exciting new programs.
"The LAGCOE Education Fund has provided me with incredible opportunities to gain first-hand exposure and connections to current local industry and professionals. I look forward to continuing my participation in YPL events and all that the LAGCOE community has to offer." - Laura Manuel, Future Energy Professionals Scholarship winner
With a firm dedication to supporting industry awareness and providing continual learning opportunities, we are Fostering Education.
LAGCOE is Connecting People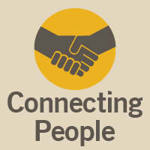 For 67 years and counting, LAGCOE's passion for creating energy industry community connections has been seen throughout its exposition, career development initiatives, young professionals mentor program, and numerous networking events … to name a few. It is the underlying goal of each and every initiative presented within the organization.

LAGCOE supports workforce and professional development by organizing a variety of events that cultivate connections. LAGCOE connects people of all ages and walks of life to each other, all while connecting people to new opportunities. From innovative technical sessions and the dynamic exhibition floor to the prestigious international program, LAGCOE brings together industry leaders from across the globe for its biennial technical expositions and conferences.
LAGCOE is proud to host the following events:
LAGCOE's technical expositions & conferences
Energy Innovators Pitch Challenges
Future Energy Professionals expo tours
By Connecting People – both businesses and individuals – LAGCOE serves as a robust, sustainable community of energy volunteers and companies all with the aim of advancing the economic growth and stability of the Gulf Coast's energy industry as a global hub.
"As a fourth-generation member of LAGCOE, I am proud to be a part of a long-standing tradition for not only my family but for our industry and community, as well. The knowledge, networking opportunities, and friends LAGCOE brings to the Gulf Coast Region are second to none. I have met many amazing people through LAGCOE that I likely would not have met otherwise, and I look forward to many more friendships and professional relationships forged!" - Justin Eaton, Marketing Manager for Eaton Oil Tools

With a firm dedication to enhancing a strong sense of the energy industry community, we are Connecting People.