Energy Fest 2022 Available Sponsorships
Connect with the right audience. Explore new opportunities. Discover unique sponsorships. In addition to supporting LAGCOE, sponsorship dollars aid in LAGCOE's vision to be a robust, sustainable community of energy companies and volunteers that promotes energy education and awareness; connects businesses with opportunities; and, showcases the Gulf Coast's technical innovations to the world.
Sponsoring companies benefit from Energy Fest 2022 sponsorship with exposure at the Energy Fest in signage, on name badges, and online before, during, and for up to two years after the Energy Fest, which aids in connecting with customers.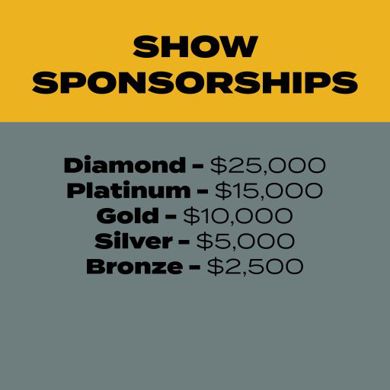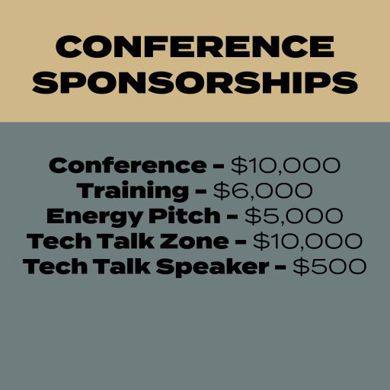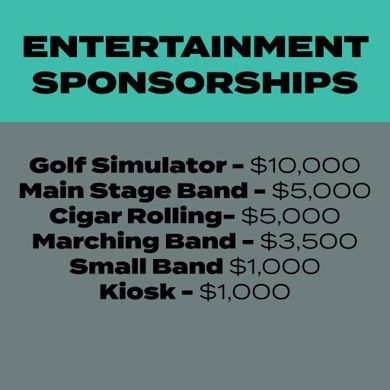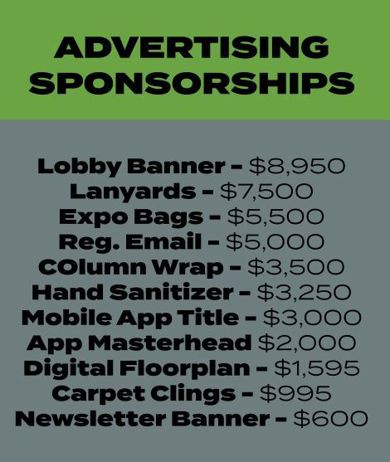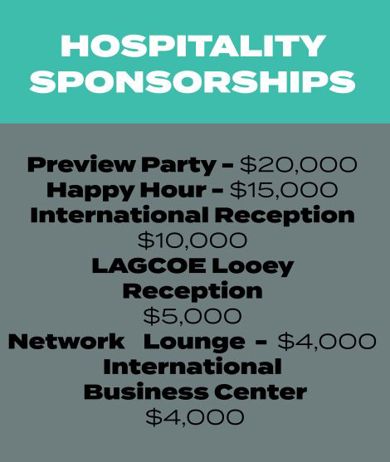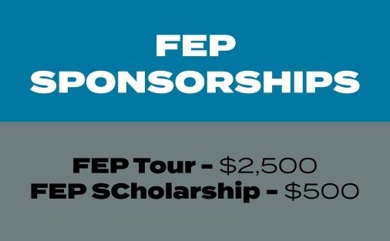 Energy Fest 2022 sponsorships are available at varying levels, providing companies with many advantages including additional priority points, which will give your company an advantage when it's time to book exhibit space, as well as first right of refusal for Energy Fest 2022 sponsorships.
Secure your sponsorship today by emailing info@lagcoe.com .