ENERGY FEST

HAPPY HOUR ENTERTAINMENT 3-5PM
Wednesday


October 19, 2022
Jamie Bergeron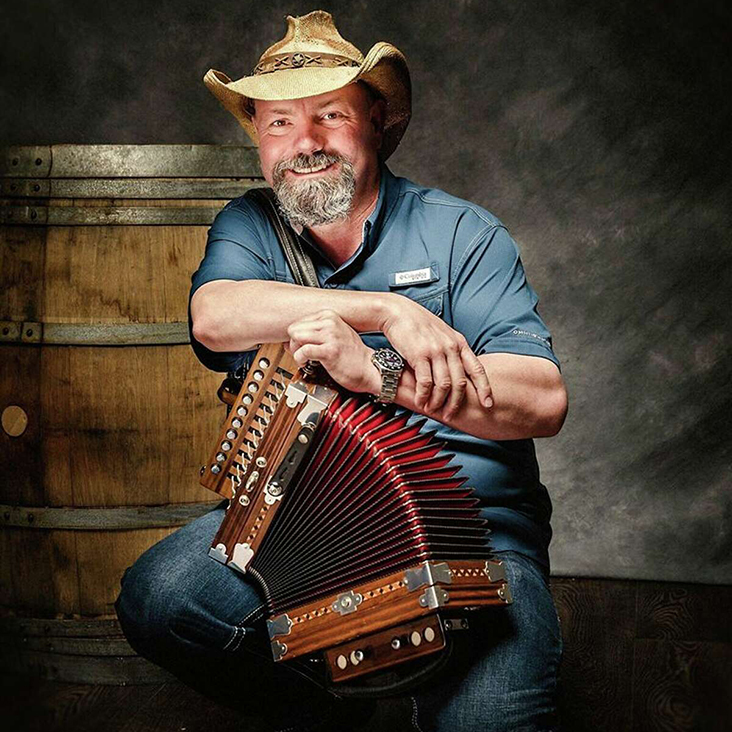 From their humble beginnings in 2000, Jamie Bergeron & the Kickin' Cajuns have become one of south Louisiana's most popular musical acts, having been awarded the Times of Acadiana's Best Cajun Band an incredible 16 years in a row.
In 2003, he released his 2nd CD, Squeezeville, and the song "Shake It Shake It Baby" quickly established his own unique and recognizable sound. The band has continued to create a catalog of music, releasing 6 more CDs and appearing regularly at festivals and music venues all across the country...
Read More
Thursday


October 20, 2022
Terry Domingue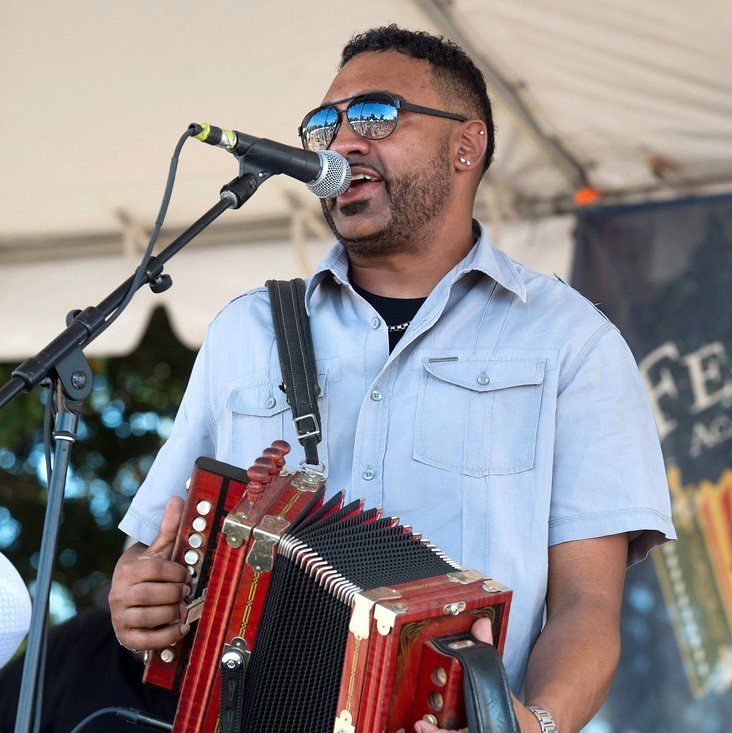 Terry Domingue is a native of Duson, a small community located 10 miles west of Lafayette in the heart of French Louisiana. Coming of age in this hotbed of Cajun and Creole culture, he developed a passion for zydeco. Since emerging on the scene nearly two decades ago with his own band, Terry & the Zydeco Bad Boys, Terry has been hailed as a rising star who is carrying deeply traditional zydeco into the 21st century...
Read More